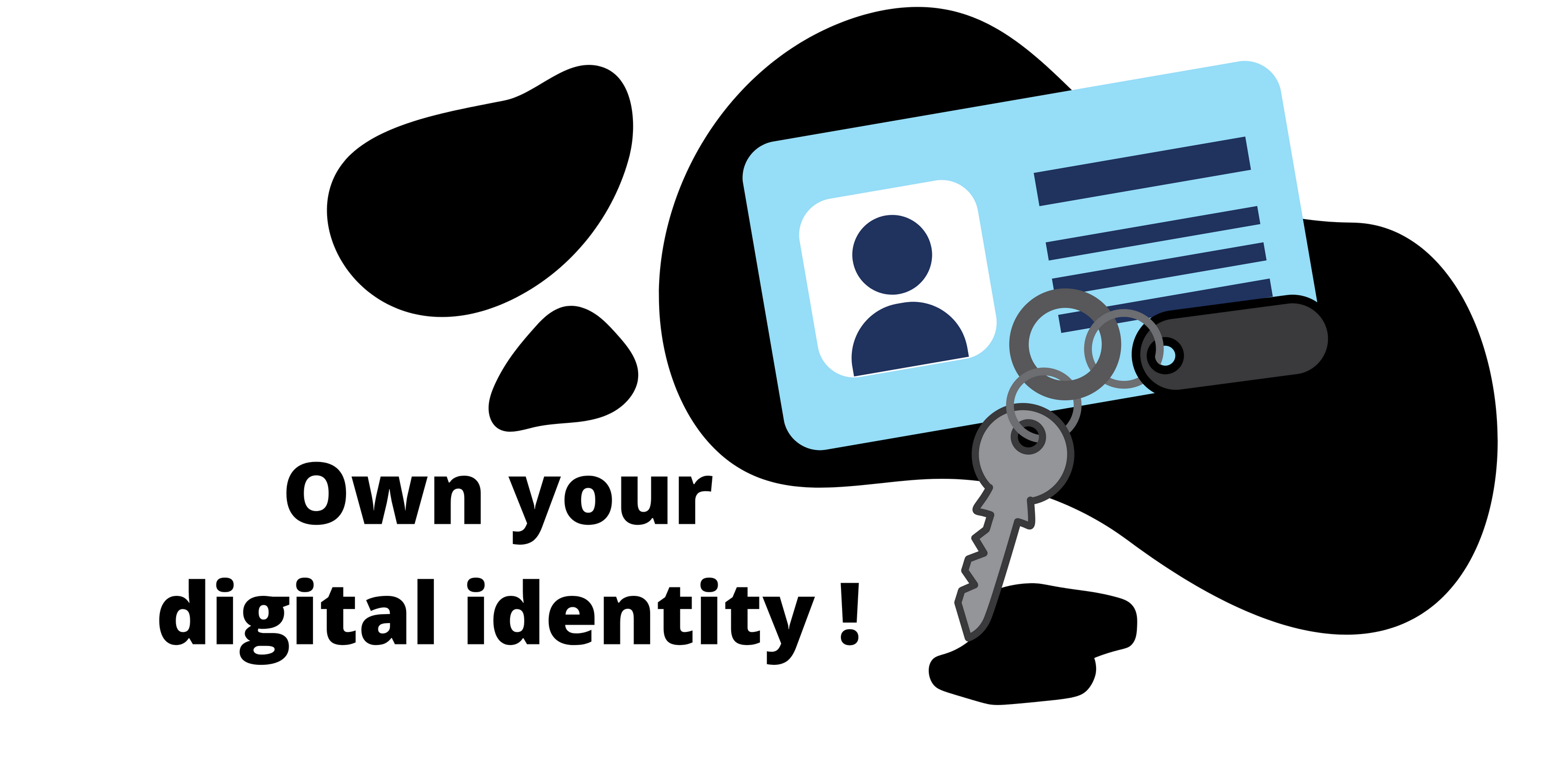 <
>
What is Zorroa
Zorroa is a project that aims to bring new and highly secure functionalities to the internet thanks to blockchain and NFT technology.

The goal is to digitize IDs and more generally cards contained in most real-life wallets such as ID cards, driver's licenses, bank cards or loyalty cards, in order to bring to the Internet features inspired by real life, but also new features.
---
---
---
How it works
Your digital identity card is represented as an encrypted NFT, which only you can access.
The NFT (Non-Fungible Token) technology makes your card unique and unfalsifiable, using blockchain technology which makes it completely decentralized.
Step 1 : Identity control (KYC)
We check that you are the owner of the card, that it is authentic and that it has not already been digitized.
Step 2 : Creation of the ID Card
We digitize all the information on the ID card as an encrypted NFT.
Step 3 : Receive the ID Card on your wallet
You receive your ID Card in your wallet
Step 4 : Deciphering when in use
When you use it, the ID Card is decrypted to share the desired information.
---

We use the technology of augmented NFT of Ternoa
Learn more about Ternoa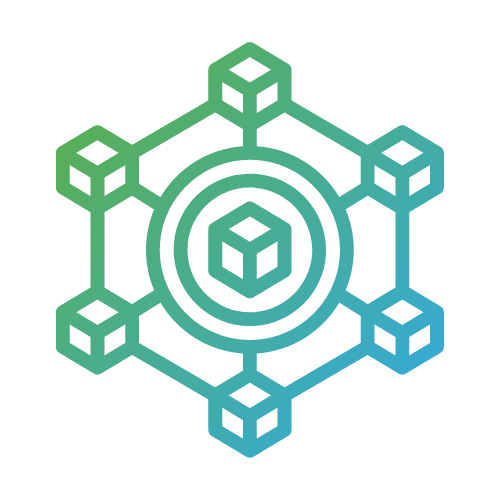 Multichain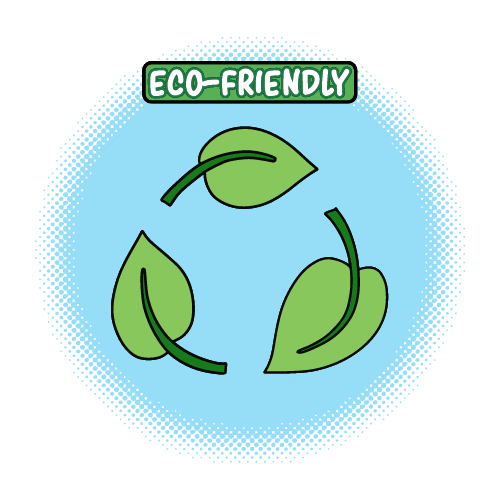 Energy efficient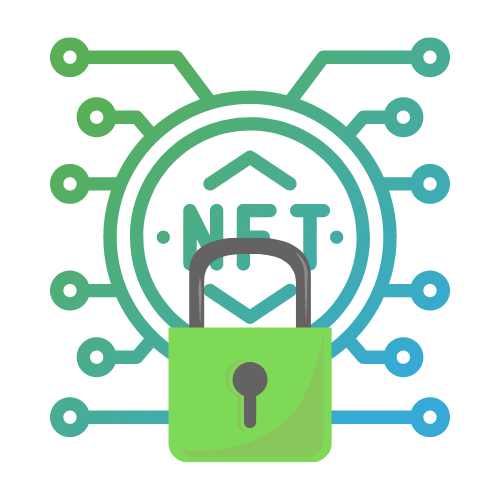 Crypted NFT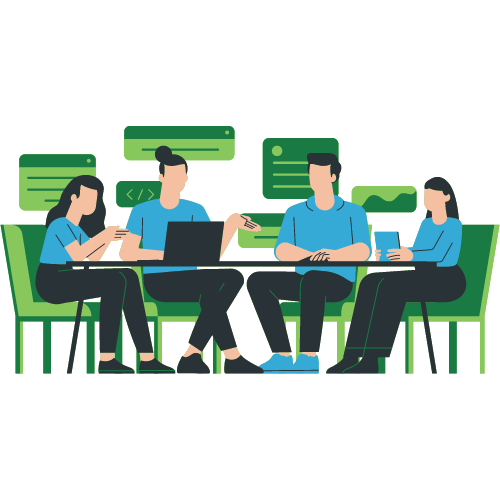 Want To be a part of the project !
You have the knowledge and skills to help us develop the project.
Join the team